Used Auto Spare Parts

Karmen Japan Ltd has experience of providing parts container according to individual customer needs.
Our experienced staff can cut the vehicles according to your requirements and packed into 20 or 40 feet container.
Car Half Cut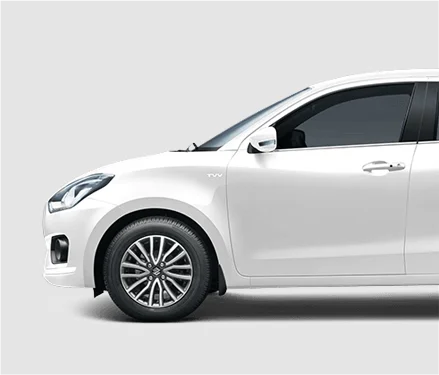 Half Cut includes vehicle engine and its necessary attachments, front suspension, dashboard, steering wheel with left interior. A wide range of half cuts of many popular Japanese brands like Honda, Toyota, Suzuki, Nissan, Mitsubishi, Mazda, Isuzu and many other brands are available on Karmen.
Car Nose Cut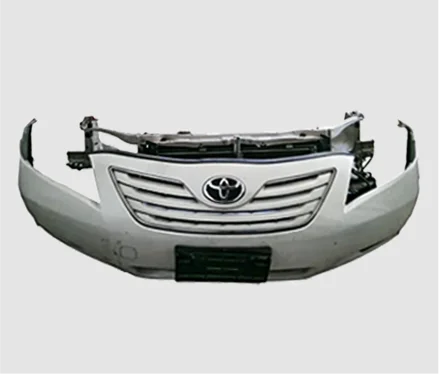 Remove vehicle engine, front suspension, and rest of the nose with spares called nose cut. A wide range of nose cuts of popular Japanese brandsare available on Karmen.
Car Dismantle Cut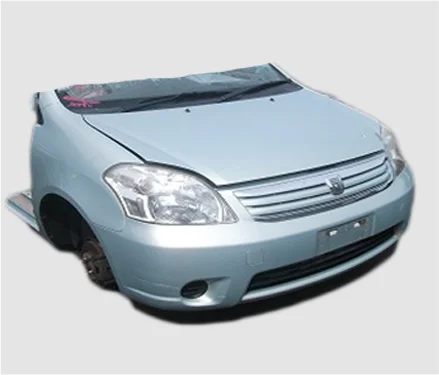 We dismantle car parts. Main parts are completely taken off like engine, transmission, front and rear suspensions front and rear doors, all whole windows and quarter panel windows, dashboard, heater, steering column and interior are cut out.