Reg. Year / Month
2006 / November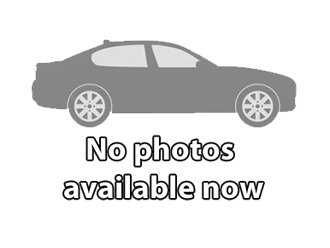 Stock ID:
KAR-50589
Jaguar XK Series 2006
Reg. Year:
2006
Location:
Japan
Price FOB:
ASK
Price CNF:
ASK
Fields with an asterisk(*) are required
Reg. Year / Month
2019 / June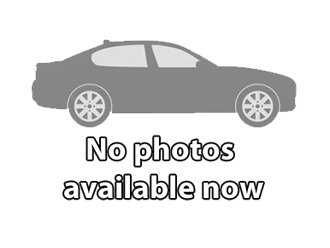 Stock ID:
KAR-48964
Jaguar XE 2019 Pre-Stage
Reg. Year:
2019
Location:
Japan
Price FOB:
ASK
Price CNF:
ASK
Fields with an asterisk(*) are required
Reg. Year / Month
2011 / February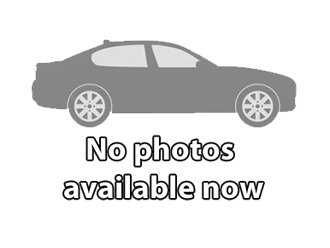 Stock ID:
KAR-43089
Jaguar XJ Series 2011 XJ Super S
Reg. Year:
2011
Location:
Japan
Price FOB:
ASK
Price CNF:
ASK
Fields with an asterisk(*) are required
Reg. Year / Month
2002 / December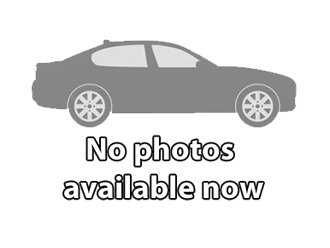 Stock ID:
KAR-41812
Jaguar XK Series 2002 XK-R
Reg. Year:
2002
Location:
Japan
Price FOB:
ASK
Price CNF:
ASK
Fields with an asterisk(*) are required
Reg. Year / Month
2012 / June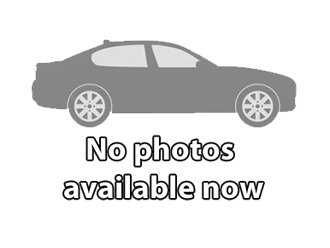 Stock ID:
KAR-41671
Jaguar XF 2012 XFR
Reg. Year:
2012
Location:
Japan
Price FOB:
ASK
Price CNF:
ASK
Fields with an asterisk(*) are required
Reg. Year / Month
2007 / December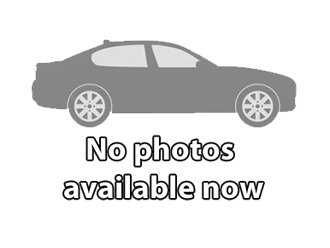 Stock ID:
KAR-41659
Jaguar XK Series 2007 XK Convert
Reg. Year:
2007
Location:
Japan
Price FOB:
ASK
Price CNF:
ASK
Fields with an asterisk(*) are required
Reg. Year / Month
2008 / July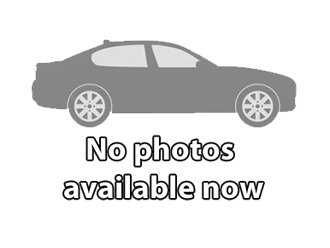 Stock ID:
KAR-41658
Jaguar Jaguar Others 2008 XKR CP Cab
Reg. Year:
2008
Location:
Japan
Price FOB:
ASK
Price CNF:
ASK
Fields with an asterisk(*) are required
Reg. Year / Month
1990 / November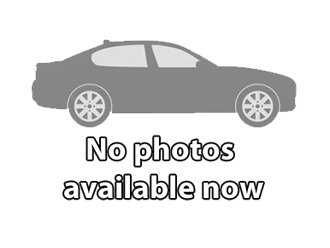 Stock ID:
KAR-41405
Jaguar Daimler 1990 W6
Reg. Year:
1990
Location:
Japan
Price FOB:
ASK
Price CNF:
ASK
Fields with an asterisk(*) are required
Reg. Year / Month
1997 / April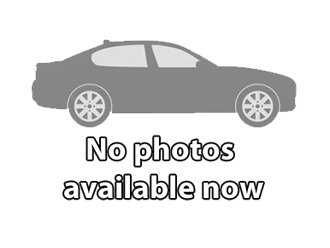 Stock ID:
KAR-41268
Jaguar XK Series 1997 XK Coupe
Reg. Year:
1997
Location:
Japan
Price FOB:
ASK
Price CNF:
ASK
Fields with an asterisk(*) are required
Reg. Year / Month
2003 / November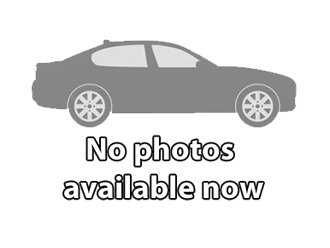 Stock ID:
KAR-39969
Jaguar XJ-S 2003 Super V8
Reg. Year:
2003
Location:
Japan
Price FOB:
ASK
Price CNF:
ASK
Fields with an asterisk(*) are required
All About Buying Used Jaguar Cars For Sale In Japan At Best Price
Introduction
Jaguar is one of the most iconic car brands from Britain, associated with quality and performance. Rolling out of Coventry in 1922, Jaguar's reputation for innovation has grown exponentially even in the world of today's fast-paced technologies. After finishing the development of a new 1.8L four-cylinder engine and it went on sale late last year. You can now see used Jaguar cars up for sale in Japan at an affordable price!
What is Jaguar?
There is no doubt that Jaguar is a prestigious car brand. For those who are not familiar with the Jaguar brand, it is one of the most popular boutique car companies in the world. The Jaguar brand was founded in 1912 by Sir William Lyons and is based in the United Kingdom. Currently, Jaguar has three models - the XK, XF, and XJ. The XK model is the company's sentry level model and is available with either a 4 or 6-cylinder engine. The XF model is designed for luxury and is available with a V8 engine. The XJ model is a performance-oriented car that is available with either a V12 or V8 engine.
The Jaguars in Japanese markets are all powered by diesel engines. The most popular models among Japanese buyers are the S-Type and F-Type. In terms of prices, the Jaguar car price in Japan can cost anywhere from around ¥1 million to ¥3 million depending on the model and configuration.
If you're interested in buying a Jaguar for sale in Japan, here are some things to keep in mind:
-The availability of Jaguars in Japan varies depending on region and month. In general, however, Jaguars are more plentiful during the summer months.
Why Buy a Jaguar
The allure of Jaguars is something that appeals to a wide range of car buyers. They are known for their luxurious design, excellent performance, and cutting-edge technology. In Japan, there are plenty of Jaguar dealerships to choose from. So what makes buying a used Jaguar for sale in Japan so special? Here are four reasons why buying a Jaguar in Japan can be a great decision.
1. Quality and Reliability
Japanese quality standards are some of the best in the world, and this extends to cars as well. Japanese automakers have been producing high-quality vehicles since the 1950s, and they have perfected their techniques over time. This means that Jaguars sold in Japan are going to be reliable and perform well. You won't have to worry about them breaking down or having major mechanical issues.
2. Selection and Variety
There is a wide range of used Jaguars cars for sale available in Japan, from small sports cars to luxury sedans and SUVs. You'll be able to find exactly the model you're looking for at a dealership in Japan, which is rarer than you might think overseas. This means that you'll be able to personalize your Jaguar to fit your needs
History of Jaguar Cars
If you're thinking of buying a Jaguar car in Japan, you're in for a treat. The Jaguars have been a favorite in Japan since the 1950s when they were first imported. Today, there are three main Jaguar dealerships in Japan - one in Tokyo, one in Osaka, and one in Nagoya.
If you can find a used Jaguar car here, you'll be getting a fantastic car at an unbeatable price. Used Jaguar cars for sale in Japan are so popular that the automakers have started stocking them specifically for Japanese buyers.
What Makes Jaguars So Special?
For one thing, they're beautiful cars - and not just flashy sports coupes. You can find Jaguars of all shapes and sizes on the Japanese market, from luxury sedans like the S-Type to powerful sports cars like the XJS. And even if you don't want a traditional Jaguar car, there's a good chance you can find one that's perfect for you - after all, this is Japan, where eccentricity and individuality are prized above all else. Thanks to their popularity among Japanese drivers and collectors, Jaguars are always in high demand here - and they only get more affordable with time.
How To Buy A Jaguar And What To Expect After The Purchase
Maybe you have always dreamed of owning a Jaguar but are worried about how to get one in Japan. Here are some tips and advice to help you buy a used Jaguar for sale in Japan:
When looking for a used Jaguar for sale in Japan, be sure to research the available models and options carefully. There are many different types and grades of Jaguars on the market, so it is important to know what you are looking for. In addition, prices can vary significantly based on the trim level and features offered. Keep in mind that few Jaguars come with standard amenities such as dual-zone climate control or leather seats, so be prepared to pay extra for these features.
Another important factor to consider when buying a Jaguar is the registration process. Cars in Japan must be registered and licensed with the government, which can be a hassle and costly process. Make sure to budget enough time and money to complete this step before purchasing a car. Lastly, be aware that certain laws and regulations apply to Jaguars in Japan, so be sure to consult an expert if you have any questions about them.
In Case You Are Looking For Other Cars
If you are looking for a unique luxury car, the Jaguar model is worth considering. Just like any other car, it can be bought and sold in Japan, but there are some specific things that you should know before making your purchase.
One of the most important things to keep in mind Jaguar car price in Japan is the best. While they do come with a fair amount of luxury features, they do cost a bit more than some other models. It's also important to remember that Jaguars are not always easy to find on the market, so if you're looking to buy one you may want to schedule a test drive first.
Overall, Jaguars are a great choice for anyone looking for a luxurious car. They're well made and very functional, but don't forget to budget for them when shopping for one.