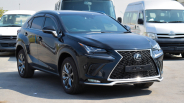 Reg. Year / Month
2021 / November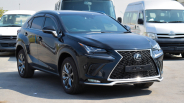 Stock ID:
KAR-460193
LEXUS NX300 2021
Reg. Year:
2021
Location:
United Arab Emirates
Price FOB:
27,000
Price CNF:
ASK
Fields with an asterisk(*) are required
Reg. Year / Month
2016 / February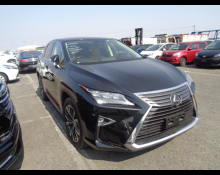 Stock ID:
KAR-48091
Lexus RX 2016 200T Ver'-
Reg. Year:
2016
Location:
Japan
Price FOB:
ASK
Price CNF:
ASK
Fields with an asterisk(*) are required
Reg. Year / Month
2015 / January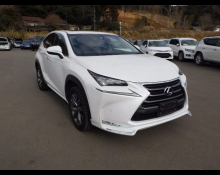 Stock ID:
KAR-43173
Lexus NX 2015 NX200t Ver
Reg. Year:
2015
Location:
Japan
Price FOB:
ASK
Price CNF:
ASK
Fields with an asterisk(*) are required
Reg. Year / Month
2016 / January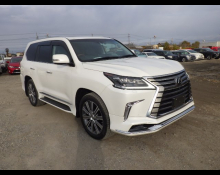 Stock ID:
KAR-42925
Lexus LX 2016 LX570
Reg. Year:
2016
Location:
Japan
Price FOB:
ASK
Price CNF:
ASK
Fields with an asterisk(*) are required
Reg. Year / Month
2013 / October
Stock ID:
KAR-42589
Lexus IS 2013 IS300h
Reg. Year:
2013
Location:
Japan
Price FOB:
ASK
Price CNF:
ASK
Fields with an asterisk(*) are required
Reg. Year / Month
2014 / March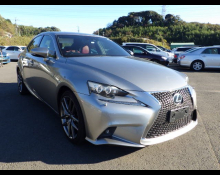 Stock ID:
KAR-42565
Lexus IS 2014 IS250 F-Sp
Reg. Year:
2014
Location:
Japan
Price FOB:
ASK
Price CNF:
ASK
Fields with an asterisk(*) are required
Reg. Year / Month
2015 / January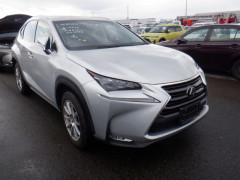 Stock ID:
KAR-40304
Lexus NX 2015 200T I P
Reg. Year:
2015
Location:
Japan
Price FOB:
ASK
Price CNF:
ASK
Fields with an asterisk(*) are required
Reg. Year / Month
2015 / April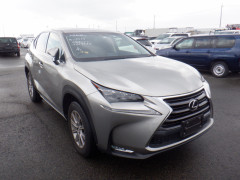 Stock ID:
KAR-40303
Lexus NX 2015 200T I P
Reg. Year:
2015
Location:
Japan
Price FOB:
ASK
Price CNF:
ASK
Fields with an asterisk(*) are required
Reg. Year / Month
2016 / June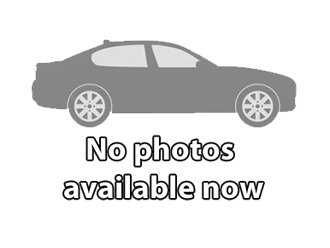 Stock ID:
KAR-48524
Lexus NX 2016 300h I-Pkg
Reg. Year:
2016
Location:
Japan
Price FOB:
ASK
Price CNF:
ASK
Fields with an asterisk(*) are required
Reg. Year / Month
2007 / January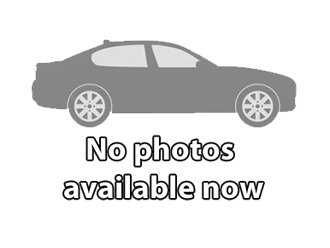 Stock ID:
KAR-44124
Lexus LS 2007
Reg. Year:
2007
Location:
Japan
Price FOB:
ASK
Price CNF:
ASK
Fields with an asterisk(*) are required
Reg. Year / Month
2006 / April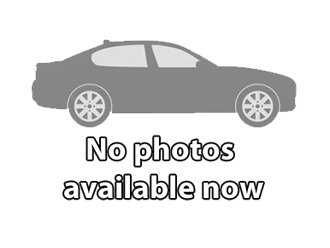 Stock ID:
KAR-40926
Lexus IS 2006 250 Ver'-S
Reg. Year:
2006
Location:
Japan
Price FOB:
ASK
Price CNF:
ASK
Fields with an asterisk(*) are required
Used Lexus Cars For Sale In Japan At Best Price
Luxury and Sporty
If you're looking for a new luxury sedan, a sporty SUV, or a small hatchback, then it's important to know that Lexus makes a large selection of used Lexus for sale in Japan. You'll find that a Lexus ES sedan, for example, stands out from the rest with an array of features that make every drive a pleasure. There are many models to choose from, including ES hatchbacks and RX luxury SUVs.
Lexus ES Sport-Luxury Sedan
Lexus's price in Japan is the best; the Lexus ES 350 luxury midsize sedan is a top-quality vehicle that excels in safety, comfort, technology, and style. The well-equipped infotainment system complements the comfortable interior. It offers a smooth ride and great performance features. However, it is less agile than luxury sedans. You can find a used Lexus for sale in Japan at Karmen Japan for great customer service and a large inventory of high-quality models.
Standard Features
The 2020 Lexus ES comes with distinct trim levels. It includes standard features such as Lexus Safety System Plus and 17-inch alloy wheels. Dual-zone automatic climate control is also available. Standard features include power-adjustable front chairs, a 10.3-inch sound system, and three USB ports. A more extravagant version of the used Lexus for sale in Japan it has LED exterior lighting and a unique grille inspired by an ancient Japanese sword.
Lexus RX Luxury SUV
If you're in the market for a used Lexus for sale in Japan luxury SUV, consider the Lexus RX. This top-ranked model comes with a buttery smooth engine, a pampering ride, and standard safety technology. The interior is a relaxing haven with wood trim from Yamaha's piano company. The cabin is packed with tech, including a memory system as well as touchscreen infotainment. This SUV also comes in three-row and hybrid versions. Each version plays to its strengths.
Luxurious Interior
The interior of the Lexus RX features a sleek, driver-focused design with a leather-wrapped shift knob and power tilt-and-telescoping steering column. A luxurious interior also features heated front-row seats, semi-aniline leather upholstery, and an open-pore brown walnut interior accent trim. The cabin is spacious and comfortable, with plenty of space for luggage. You'll be glad you bought a used Lexus for sale in Japan, with its excellent combination of luxury and technology.
Lexus CT Hatchback
The Lexus CT is a luxury hatchback that you should consider if you are looking for a luxury car. Known for its compact stance and exemplary fuel economy, the used Lexus for sale in Japan is a great choice for city streets and street parking. It also often comes equipped with a hybrid engine for reduced gas consumption. The CT offers a variety of drivetrain options and a variety of appearance styles to meet the needs of almost all drivers. Read on for more information on this luxury vehicle.
Trims
There are no recalls on the 2017 CT model. It is available in two trims: F Sport and a base model. Both trims come with a 1.8-liter hybrid powertrain and front-wheel drive. The F Sport model has upgraded handling and suspension, while non-F Sport models ride comfortably. Regenerative brakes are also available on the CT. These capture energy from the car's slowdown to recharge its battery. However, this system is inconsistent.
Lexus ES Hatchback
There are four trim levels of the Lexus ES hatchback available for sale at the best price: base, Hybrid luxury, luxury, and F Sport. The ES 350 is the base model and is fitted with standard features like 17-in alloy wheels, automatic high beams, forward collision warning, automatic emergency braking, lane-keeping/lane-tracing assistance, and automatic climate control. The ES hatchback also features leather upholstery, four USB ports, and Apple CarPlay/Android Auto smartphone integration.
Reliable and Affordable
A Lexus ES hatchback is a great way to save money while still getting a high-end luxury car, Lexus price in Japan is great. If you shop around, you can find a great deal on a used vehicle. The used Lexus for sale in Japan is a reliable car that can provide plenty of power and style. The interior is spacious and elegant, with plenty of space for five people. The second-row seat has 39 inches of legroom. The LATCH system can be used easily.
Lexus ES Hybrid
The 2018 Lexus ES Hybrid features advanced safety technology built into every inch of the car. Standard features include forward collision warning, automatic emergency braking, pedestrian and cyclist detection, lane departure warning, and lane-keeping/lane-tracing assistance. Driver assistance technologies also include automatic high beams, adaptive cruise control, blind-spot monitoring, rear cross-traffic alert, and a heads-up display. There are also several options for driver assistance, such as a lane-keeping/lane-tracing assist system, rear cross-traffic alert, automatic headlights, and Wi-Fi.
Engine
The 2020 Lexus ES Hybrid boasts an impressive EPA combined mileage rating of 44 mpg. The hybrid powertrain pairs a powerful 2.5-liter gas engine with two electric motors to deliver an impressive 215 horsepower. The gas engine produces 176 horsepower and 163 pound-feet of torque. The Lexus ES Hybrid is also capable of a low-end torque rating and acceleration up to higher speeds. The ES Hybrid is available with a panoramic glass roof. A sloping roofline and dramatic side body design add a stylish element to the used Lexus for sale in Japan.