Stock ID:
KAR-460221
FORD RANGER 2021
Reg. Year:
2021
Location:
United Arab Emirates
Price FOB:
ASK
Price CNF:
ASK
Fields with an asterisk(*) are required
Reg. Year / Month
2010 / October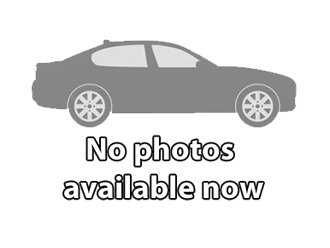 Stock ID:
KAR-47329
Europe Ford Focus HB 2010 RS
Reg. Year:
2010
Location:
Japan
Price FOB:
ASK
Price CNF:
ASK
Fields with an asterisk(*) are required
Reg. Year / Month
2018 / December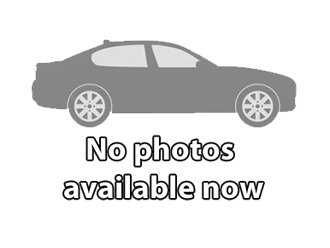 Stock ID:
KAR-42816
Ford Mustang 2018 Coupe Shel
Reg. Year:
2018
Location:
Japan
Price FOB:
ASK
Price CNF:
ASK
Fields with an asterisk(*) are required
Reg. Year / Month
2015 / February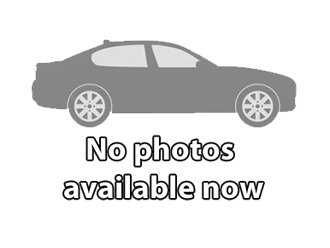 Stock ID:
KAR-41453
Europe Ford Europe Ford Others 2015 FORUS Spor
Reg. Year:
2015
Location:
Japan
Price FOB:
ASK
Price CNF:
ASK
Fields with an asterisk(*) are required
Reg. Year / Month
2013 / April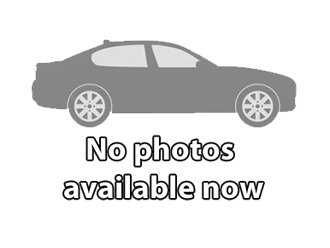 Stock ID:
KAR-41158
Ford Focus 2013 Sports
Reg. Year:
2013
Location:
Japan
Price FOB:
ASK
Price CNF:
ASK
Fields with an asterisk(*) are required
Reg. Year / Month
1995 / January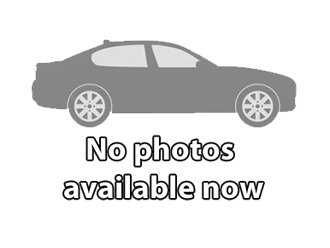 Stock ID:
KAR-39548
Ford Bronco 1995
Reg. Year:
1995
Location:
Japan
Price FOB:
ASK
Price CNF:
ASK
Fields with an asterisk(*) are required
Reg. Year / Month
2010 / January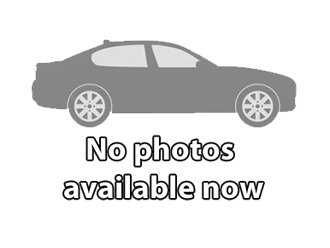 Stock ID:
KAR-39539
Ford Explorer 2010 V8 Eddie-B
Reg. Year:
2010
Location:
Japan
Price FOB:
ASK
Price CNF:
ASK
Fields with an asterisk(*) are required
Used Ford Cars For Sale In Japan At Best Price
Versatile Cargo And Passenger Space
There are countless reasons to purchase used Ford cars for sale in Japan. The versatile cargo and passenger space can be used for weekend getaways or to haul materials on the job site. Ford has a model that will suit your needs, no matter what your lifestyle. This article will discuss some of these reasons and why you should choose a used Ford vehicle for sale in Japan at the best price instead of a rival model. Read on to learn more.
Perfect Vehicle
Ford's commitment to quality vehicles at an affordable cost is what gives them an advantage over their competition. Used Ford for sale in Japan has the perfect vehicle for you, whether you are looking for a sedan, truck, SUV, or crossover. They've made it their mission to improve customer satisfaction and increase their bottom line by offering a variety of vehicles that fit your needs. They are not afraid to issue safety recalls. Ford recently issued a safety recall on a few vehicles in North America.
Quality Vehicles At A Fair Price
Ford launched the "No Unhappy owner" program in February 1973. It included a written guarantee for any repairs made to the vehicle. It also included special dealership phone numbers to assist owners with problems. The company also offered an extended warranty and a better service department. These programs helped to establish Ford's reputation as a quality vehicle. Ford's commitment has been to quality vehicles at a fair price for over a century.
Quality And Innovation
Although Ford produces a large number of vehicles, they always keep quality and innovation in mind. The company is constantly improving its products and keeping up with new technologies. Ford's commitment to providing quality vehicles at a good value continues to make the company the number one choice in automobiles and trucks. ASE Certified Master Technicians love Fords, and they know how to fix them. If you're unsure about what kind of repair your vehicle needs, you should take it to a shop specializing in heavy equipment.
Ford's SUVs & Sedans
When comparing Ford's sedans and SUVs for sale, you might wonder how much space and convenience you need. While a sedan offers more comfort, the SUV lineup allows you to choose between varieties of models. You can choose a smaller SUV like the Ford Expedition or a more fuel-efficient Ford Escape. The Expedition offers more cargo space and seating for seven people but still manages to provide the comfort of a sedan. The Expedition offers 172 cubic feet of passenger volume and an impressive towing capacity.
Variety of Models
Consider used Ford cars for sale in Japan if you are looking for a powerful vehicle, but don't want to spend too much on a new car. Ford sells many different types of vehicles, including the Mustang and Taurus. Ford's Fusion is a popular midsize car, and the Fusion Hybrid offers modern technology and innovation. Ford Mustang is a popular used car, and the Ford GT supercar has the highest performance.
Ford's Technology
The latest in-car tech is a touch screen, which Ford is planning to update with kid-friendly games and a drawing pad later. It will also feature hands-free technology, which allows you to pay for services and exchange information. Ford is also collaborating with Baidu, a Chinese search giant, to meet the demand for connectivity in cars. These changes will further enhance the user experience, giving customers more than just a comfortable ride.
Partially-Built Cars
The company plans to ship partially-built vehicles without safety chips in the first year but will install them after a year. The automaker has not yet revealed which models will be affected or which features will be unavailable during shipment. However, the company is aiming to include OTA capabilities in the whole of its lineup. It had previously planned to ship partially-built cars to dealers earlier this year. However, this has changed.
Reliable And Efficient Cars
The automotive industry is known for its innovation over the years, but there is something special about the company's continued development in this field. The company is committed to providing reliable and efficient cars. It is also committed to providing a range of mobility services. In addition to cars, Ford offers financial services to help customers make the best possible decisions. Its focus on electric cars, self-driving technology, and mobility services are just some of the latest developments in this company's line. Ford employs over 186,000 people around the world.