Reg. Year / Month
2019 / May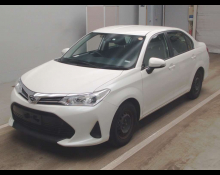 Stock ID:
KAR-44398
Toyota Corolla Axio 2019 1.3X
Reg. Year:
2019
Location:
Japan
Price FOB:
ASK
Price CNF:
ASK
Fields with an asterisk(*) are required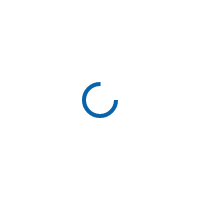 Reg. Year / Month
2019 / September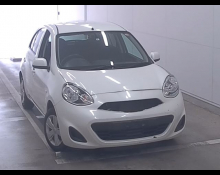 Stock ID:
KAR-44370
Nissan March 2019 X V-Select
Reg. Year:
2019
Location:
Japan
Price FOB:
ASK
Price CNF:
ASK
Fields with an asterisk(*) are required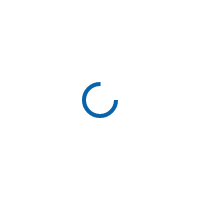 Reg. Year / Month
2019 / February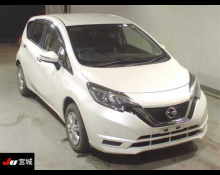 Stock ID:
KAR-44152
Nissan Note 2019 X
Reg. Year:
2019
Location:
Japan
Price FOB:
ASK
Price CNF:
ASK
Fields with an asterisk(*) are required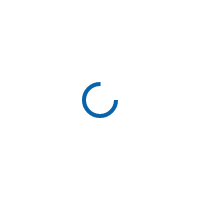 Reg. Year / Month
2019 / April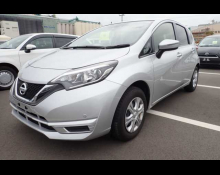 Stock ID:
KAR-44022
Nissan Note 2019 X
Reg. Year:
2019
Location:
Japan
Price FOB:
ASK
Price CNF:
ASK
Fields with an asterisk(*) are required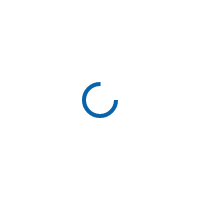 Reg. Year / Month
2019 / March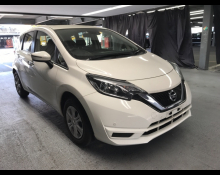 Stock ID:
KAR-44008
Nissan Note 2019
Reg. Year:
2019
Location:
Japan
Price FOB:
ASK
Price CNF:
ASK
Fields with an asterisk(*) are required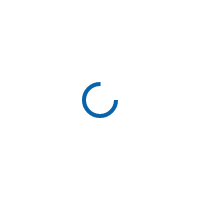 Reg. Year / Month
2019 / February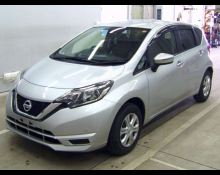 Stock ID:
KAR-43831
Nissan Note 2019 X
Reg. Year:
2019
Location:
Japan
Price FOB:
ASK
Price CNF:
ASK
Fields with an asterisk(*) are required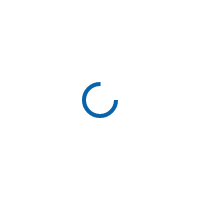 Reg. Year / Month
2019 / March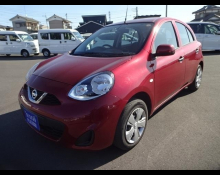 Stock ID:
KAR-43468
Nissan March 2019 S
Reg. Year:
2019
Location:
Japan
Price FOB:
ASK
Price CNF:
ASK
Fields with an asterisk(*) are required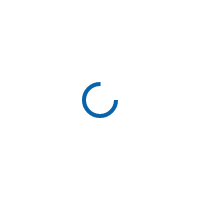 Reg. Year / Month
2019 / July
Stock ID:
KAR-43373
Suzuki Swift 2019 XG-Ltd
Reg. Year:
2019
Location:
Japan
Price FOB:
ASK
Price CNF:
ASK
Fields with an asterisk(*) are required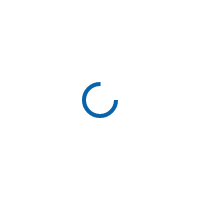 Reg. Year / Month
2019 / February
Stock ID:
KAR-43318
Nissan March 2019 S
Reg. Year:
2019
Location:
Japan
Price FOB:
ASK
Price CNF:
ASK
Fields with an asterisk(*) are required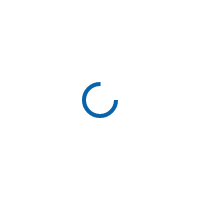 Reg. Year / Month
2019 / July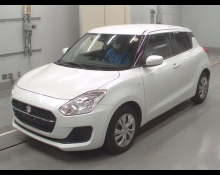 Stock ID:
KAR-42965
Suzuki Swift 2019 XG-Ltd
Reg. Year:
2019
Location:
Japan
Price FOB:
ASK
Price CNF:
ASK
Fields with an asterisk(*) are required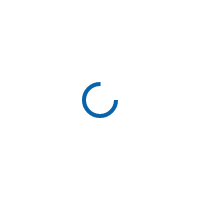 Reg. Year / Month
2019 / July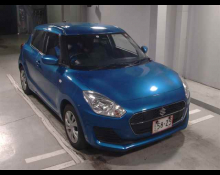 Stock ID:
KAR-42956
Suzuki Swift 2019 XG LTD
Reg. Year:
2019
Location:
Japan
Price FOB:
ASK
Price CNF:
ASK
Fields with an asterisk(*) are required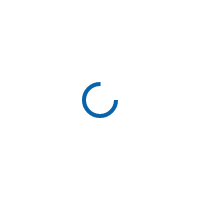 Reg. Year / Month
2019 / July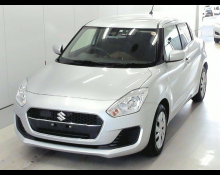 Stock ID:
KAR-42600
Suzuki Swift 2019 XG-Ltd
Reg. Year:
2019
Location:
Japan
Price FOB:
ASK
Price CNF:
ASK
Fields with an asterisk(*) are required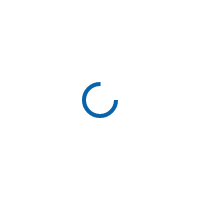 Reg. Year / Month
2019 / June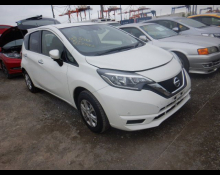 Stock ID:
KAR-42183
Nissan Note 2019 X Dig-S Em
Reg. Year:
2019
Location:
Japan
Price FOB:
ASK
Price CNF:
ASK
Fields with an asterisk(*) are required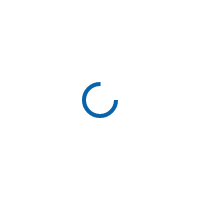 Reg. Year / Month
2020 / March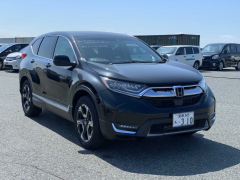 Stock ID:
KAR-41117
Honda CR-V 2020 EX
Reg. Year:
2020
Location:
Japan
Price FOB:
ASK
Price CNF:
ASK
Fields with an asterisk(*) are required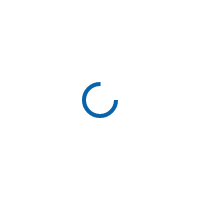 Used Japanese Cars For Sale In Barbados At Best Price
The Japanese used cars for sale in Barbados are quite a bargain! You can find anything from luxury wares to budget models. There's no shortage of options, so whatever your heart desires or wallet fits - there will be auto for you.
Looking For A New Or Used Car?
Look no further than the beautiful and pristine country of Barbados. With an importation rate on used cars that is almost unheard of in other regions, you're sure to find what your heart desires at affordable rates! From classic models from Japan like Toyota Prado or Nissan March which have the great condition with low mileage (under 100k) to German brands such as Audi A6 3rd generation 4D Sedan donor vehicle if it's a luxury demeanor that's up to your alley then I'm certain they'll be able to respect all tastes here neither can we resist.
Save More By Owning Japanese Vehicles
The people in Barbados love to buy the latest used cars because these vehicles come with the latest technology and have the great condition with low mileage. Most importantly, they look new which makes them even more attractive than their counterparts that are older or have higher fuel consumption rates! With a huge importation of used cars, people all over the world prefer to buy the latest models, especially from Japan because these vehicles come in great condition and do not look old or outdated. Moreover, they have pretty low mileage which means you'll be able to save on fuel costs when owning one!
Good Value For Money
When you want a used car in Barbados with good value for money, there's no better place than Japan. The cars here are usually affordable and come at reasonable prices - some of the most popular brands among locals include Toyota supplementary fuel tank installed on top which allows them to drive further on less gas; also included is automatic transmission as well! Japanese secondhand vehicles can be purchased from private owners or dealerships so whether your preference falls towards Truck, Suv, or sedan models.
Used Cars From Japan
If you're looking for a used car, you might consider a Japanese model. These cars are popular in the Caribbean and are known for their low fuel consumption and good mileage. The most popular used car in Barbados is the Toyota Aqua. The third most popular model is the Toyota Corolla Axio. It is no surprise that Barbados has a growing number of Japanese-made cars. These cars are subject to rigorous inspection before being imported, which reduces the risk of them being in poor condition.
Top Three Most Popular Cars In Barbados
The number one and top-ranked car sell in Barbados is the Toyota Aqua. You will find a huge amount of cars on offer from all major brands at your local dealership, but it's hard to resist when you're faced with such well-made vehicles like this one! Another famous vehicle that does sure not disappoint its buyers with efficient engines like those offered by this company is Toyota Corolla; they're perfect if you want something practical yet still stylish at heart - check them out when shopping today!
Toyota Vitz is the third-best-selling car in Barbados. It has won numerous awards for its efficient engines and great performance, which makes it one of our favorite cars on this island!
Affordable and High Quality
There are many benefits to purchasing a Japanese second-hand car from Barbados. They are affordable and of high quality. The average price of Japanese used cars for sale in Barbados can be found for a reasonable amount. Because of their high quality and low fuel consumption, Japanese vehicles are a great choice for buyers on the island.
Buy From Dealers
The Japanese used cars for sale in Barbados have been in the Caribbean for several years. Most of these cars are relatively cheap compared to their European counterparts. However, you should still make sure to shop around to find a dealer who deals in these cars. Many online dealers specialize in this type of vehicle if you cannot find any local dealers. If you are looking for a Japanese-used car in Barbados, there is a good chance that one is available.
Benefits to Buy Japanese Cars
There are many benefits to purchasing a Japanese second-hand car, and it can be a great way to get a cheap car. They are affordable and you can also enjoy the low cost. Ask about the warranty and inspection requirements when buying Japanese secondhand cars for sale in Barbados. If you're looking for a cheaper model, look for a used car that is under four years old.
Reasonable Price
There are many reasons why people in Barbados prefer to buy a Japanese-used car. They're usually affordable and can be found at a reasonable price. If you're on a budget, consider a Japanese second-hand car. The island's largest city is the best place to find a luxury car at a low price. It has a population of only 300,000. Before you buy Japanese used cars for sale in Barbados at the best price, it's a good idea.
Save Money
In general, Japanese used cars for sale in Barbados are much cheaper than their American counterparts. Because of their low prices, Japanese used cars for sale in Barbados at an affordable price don't cost much. They're also affordable, but they might not be the right choice for everyone. You should consider Japanese used cars for sale in Barbados. You'll be able to save a lot and still get a great car.