Reg. Year / Month
2016 / October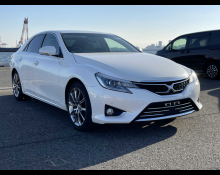 Stock ID:
KAR-47999
Toyota Mark X 2016 Premium
Reg. Year:
2016
Location:
Japan
Price FOB:
ASK
Price CNF:
ASK
Fields with an asterisk(*) are required
Reg. Year / Month
2019 / March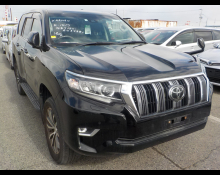 Stock ID:
KAR-47650
Toyota Prado 2019 TX L-Pkg
Reg. Year:
2019
Location:
Japan
Price FOB:
ASK
Price CNF:
ASK
Fields with an asterisk(*) are required
Reg. Year / Month
2017 / September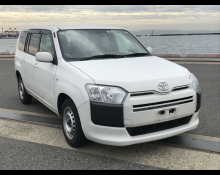 Stock ID:
KAR-45836
Toyota Probox 2017 GL
Reg. Year:
2017
Location:
Japan
Price FOB:
ASK
Price CNF:
ASK
Fields with an asterisk(*) are required
Reg. Year / Month
2017 / May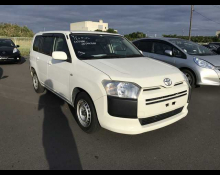 Stock ID:
KAR-45612
Toyota Probox 2017 GL
Reg. Year:
2017
Location:
Japan
Price FOB:
ASK
Price CNF:
ASK
Fields with an asterisk(*) are required
Reg. Year / Month
2016 / December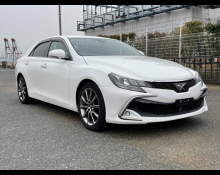 Stock ID:
KAR-43166
Toyota Mark X 2016 250RDS
Reg. Year:
2016
Location:
Japan
Price FOB:
ASK
Price CNF:
ASK
Fields with an asterisk(*) are required
Reg. Year / Month
2017 / March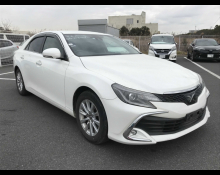 Stock ID:
KAR-43072
Toyota Mark X 2017 250G
Reg. Year:
2017
Location:
Japan
Price FOB:
ASK
Price CNF:
ASK
Fields with an asterisk(*) are required
Reg. Year / Month
2019 / January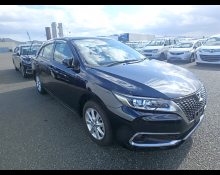 Stock ID:
KAR-42511
Toyota Allion 2019 A15 G-Pkg
Reg. Year:
2019
Location:
Japan
Price FOB:
ASK
Price CNF:
ASK
Fields with an asterisk(*) are required
Reg. Year / Month
2019 / August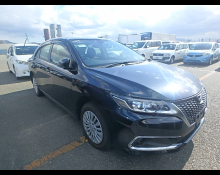 Stock ID:
KAR-42510
Toyota Allion 2019 A15 G-Pkg
Reg. Year:
2019
Location:
Japan
Price FOB:
ASK
Price CNF:
ASK
Fields with an asterisk(*) are required
Reg. Year / Month
2018 / December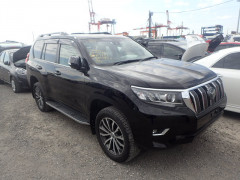 Stock ID:
KAR-39991
Toyota Prado 2018 TZ-G
Reg. Year:
2018
Location:
Japan
Price FOB:
ASK
Price CNF:
ASK
Fields with an asterisk(*) are required
Reg. Year / Month
2011 / December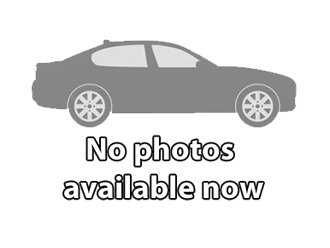 Stock ID:
KAR-47177
Toyota Allion 2011 A15 G-Pkg
Reg. Year:
2011
Location:
Japan
Price FOB:
ASK
Price CNF:
ASK
Fields with an asterisk(*) are required
Buy Japanese Used Cars For Sale In In Zambia At Best Price
In Zambia, Used cars from Japan are in very good condition for the Zambian roads. They are less expensive as compared to other brands that lack standard car parts which can be easily replaced with the Japanese-used ones.
What to consider while buying a used car from Japan.
How you can buy a Japanese used cars for sale in Zambia at the best price and what to consider while buying a second hand vehicle from Japan. There is a variety of models to choose from various manufacturers such as Toyota Hilux, Toyota Vitz, Toyota Corolla, and many more.
Furthermore, all vehicles come with a warranty from 1 to 3 years depending on the cost of the vehicle which is also another important factor to look into when buying a vehicle brand new or second-hand. In general, it may take up to three days in order to get vehicle registration in Zambia.
Japanese used cars - safe and affordable
It is not that difficult to find a used vehicle dealer in Zambia since they are available everywhere. There are dealers for Japanese used cars for sale in Zambia where you can find cars at an affordable price which will save a good amount of money as well as time and effort that would have been put into finding a new one from Japan or elsewhere.
At times people tend to doubt the condition of the pre-owned cars from Japan because it's not brand new but there is no need for any such kind of suspicions because all Japanese pre owned cars come with standard parts which guarantee safety for the user as well as passengers on board. The Japanese pre owned vehicle dealers provide a warranty for their products so there should be peace of mind when buying one.
Find the best Japan used car deals at Karmen
It is advisable to buy a Japan pre-owned car from registered dealers so that in case of any dispute, it can be investigated. The Japanese car dealer should have clear price tags on their vehicles which means there are no hidden charges and you will know exactly how much it will cost you for the vehicle you choose.
There are many classified websites where the prices of Japanese used cars for sale in Zamia at the best price are listed according to make and model availability in stock at each dealership. You can check out these sites like "www.kar-men.com" if you wish to buy a Japan car with ease and convenience instead of visiting different dealerships which may take up too much time; rather do research online before actually taking off to the dealerships in order to make wise decisions.
Low Maintenance Japanese Cars
The Japanese used cars for sale in Zambia requires very little maintenance; because they are imported vehicles which means that there will be no local parts available for its repairs. Even if there are some local parts, they will be more expensive than Japanese car parts which dealers provide at reasonable rates.
Fully Functional and Durable Cars
Not many people know about Japan used vehicles because of misleading information about their condition but it is not true; in fact, these vehicles are very durable and can last long on the Zambian roads even more than that of local vehicles. This is because the Japanese are known for their quality products which do not compromise on anything regarding durability and functionality.
Lastly, it is advisable to buy Japanese used cars for sale in Zambia from a certified dealership rather than an individual seller.